Discover more from First 1000
The untold stories, strategies, and growth hacks companies deployed to get the first 1000 customers. New issue every other Tuesday
Over 83,000 subscribers
Journify
How this audio journaling app used content and content only to get your first 1000 customers.
This week we are going to be exploring a burgeoning mental wellness startup: Journify. With everything that is happening right now, it just seemed appropriate 😊. Let's jump right in.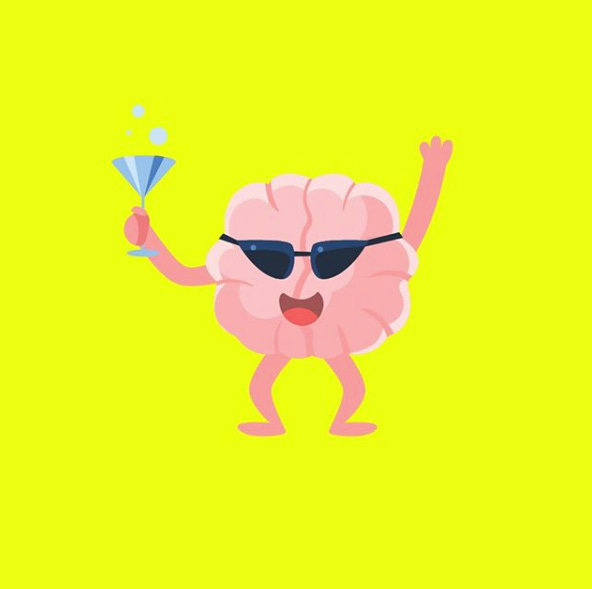 ---
The first MVP
When Journify launched its first MVP they had too many features, and like many other founders, they started trimming down based on what features users loved and, that was Audio Journaling. For Lamia, the founder and CEO of Journify her first 1000 customers strategy were 2 words: Content Marketing! A lot of people lose hope on content marketing because they don't get immediate feedback, but if you do it right you will get a fountain that won't run dry.
---
5000 email subscribers, no product:
Audio is hard to build, it takes a lot more time to release something to the public. What Lamia did was perhaps one of the most fascinating things I have seen. She took out some of core features of the app, put it on their website as an acquisition-product. This feature was called "Burn Out Test" and today still plays an important role in their acquisition strategy. Lamia focused all her content marketing around the Burn out Tests because it gave users a "low friction way" to explore the benefits of the product, tests also work well on social so that was another thing 😊.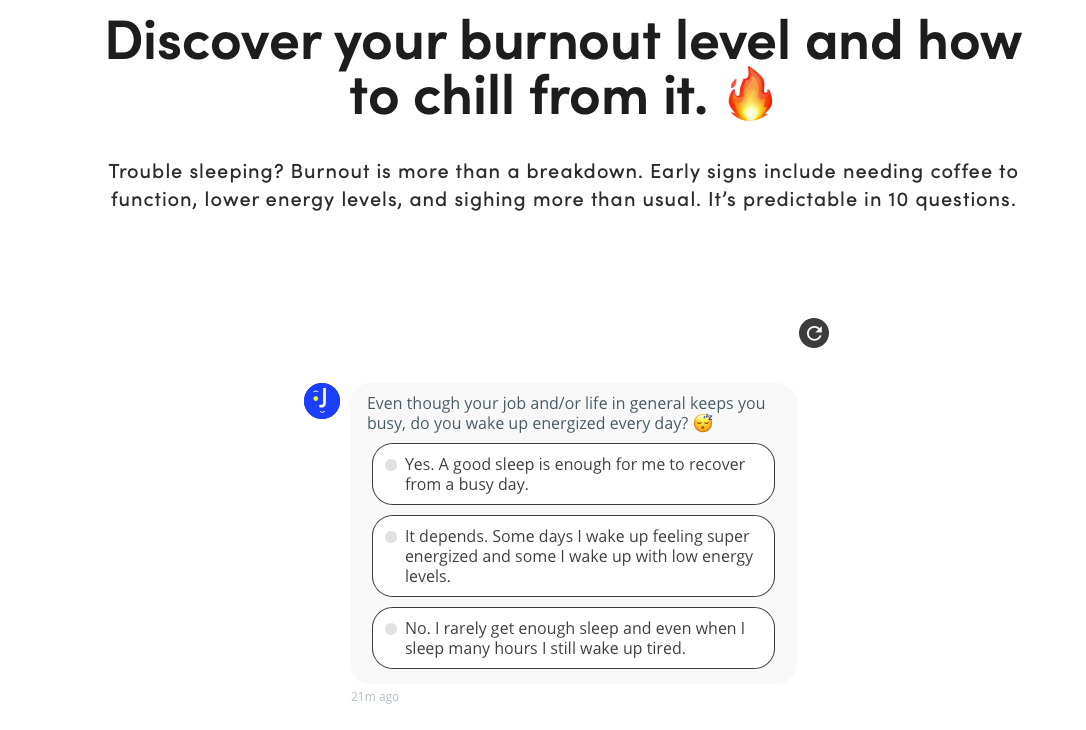 The takeaway here:
Rethink how you can get give people value in the easiest possible way. Discovering your app, signing up and on-boarding is not the right answer.
---
Okai content marketing...how to make it work?
That was what I was also wondering, with longer feedback loop and more energy + time demand how can we know we are going to have positive ROI? Here is what Lamia did.
Talk like a human. Talk like a human. Talk like a human. Having a brand account

Write a lot! Lamia hired 14 content-marketing interns before even the company launched. She got over 400 application and that was because the brand had a unique voice.....which is 100% human

Turn research into digestable content. The most valuable content pieces for journify was when they took complex research about wellness and explained it to people in a way they understand. No one is usually very interested in you "general wisdom" save that for your school reunion!

Life is more than Facebook and Instagram, Lamia produced content on spotify, youtube, elpha, girlboss and there is so much more. Indie hackers, Reddit, Pinterest, Product Hunt, Betalist, Slack communities, Startup School, Substack are just a few examples of more channels to test. 
I will leave you with quote that resonated with me when interviewing Lamia
"People who look for a quick hack are never gonna get it"
---
If you enjoyed reading this week's issue you will love IndieLetters.
IndieLetters is a bi-weekly briefing of marketing knowledge, tools & learning resources for solopreneurs, and makers. Always stay on top of practical marketing knowledge.
That's it for today 😉, See you next week
Ali Abouelatta